If you have questions about how to use one of our products, contact our sales or technical support experts. For those placing online orders or requesting quotes, our hours are 7:00 AM - 4:30 PM PST. You can either contact us by phone or email during these hours or send us an email after hours and we will get back to you the next business day.
* ONLINE ORDERING FOR US CUSTOMERS ONLY (other regions coming soon)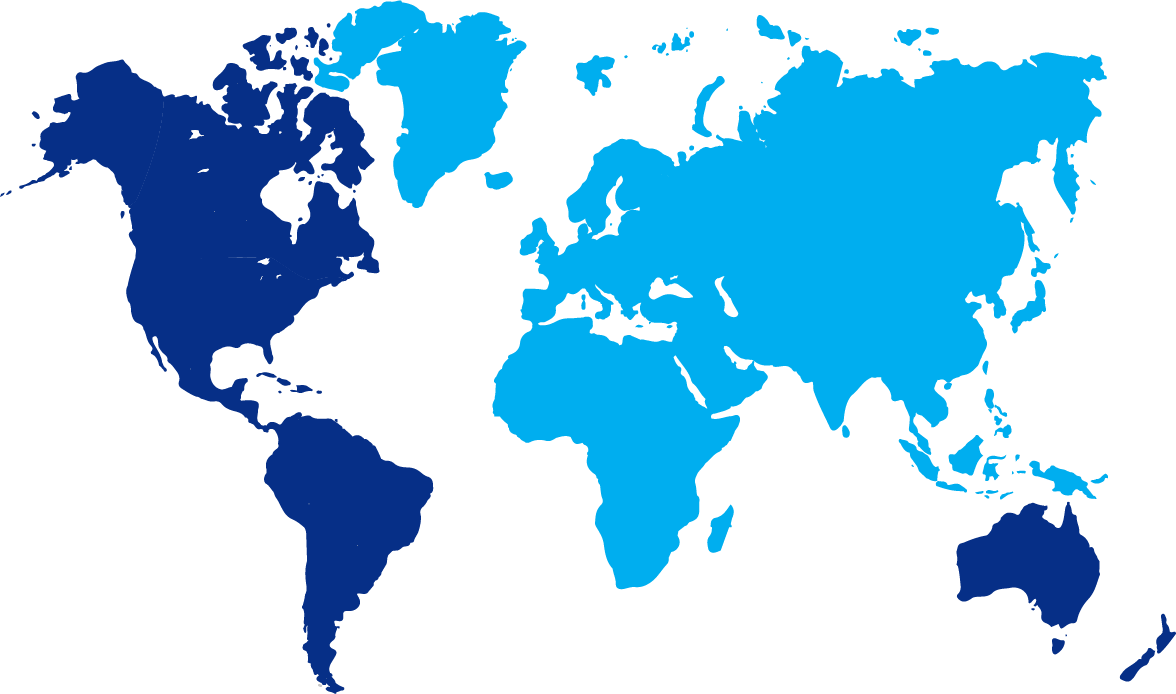 VICI AG INTERNATIONAL
EUROPE, ASIA, & AFRICA
Parkstrasse 2 CH-6214
Schenkon Switzerland
+41 (41) 925 62 00
+41 (41) 925 62 01
info@vici.ch
Fill out the form linked below and we will get back to you as soon as we can.