Originally founded in 1961 in Palo Alto, Metronics was purchased by VICI in 1979. VICI Metronics, Inc., part of the VICI group of companies, is located in Poulsbo, Washington. We are the leading manufacturer of PEEK tubing, custom POLYMERIC large scale ORDERS and bundled tubing. We also offer devices and instruments, some of which are used to purify bottled gases and in the generation of calibration gas standards. The line includes Dynacal and G-Cal permeation tubes, Dynacalibrator calibration gas generators, and gas monitors.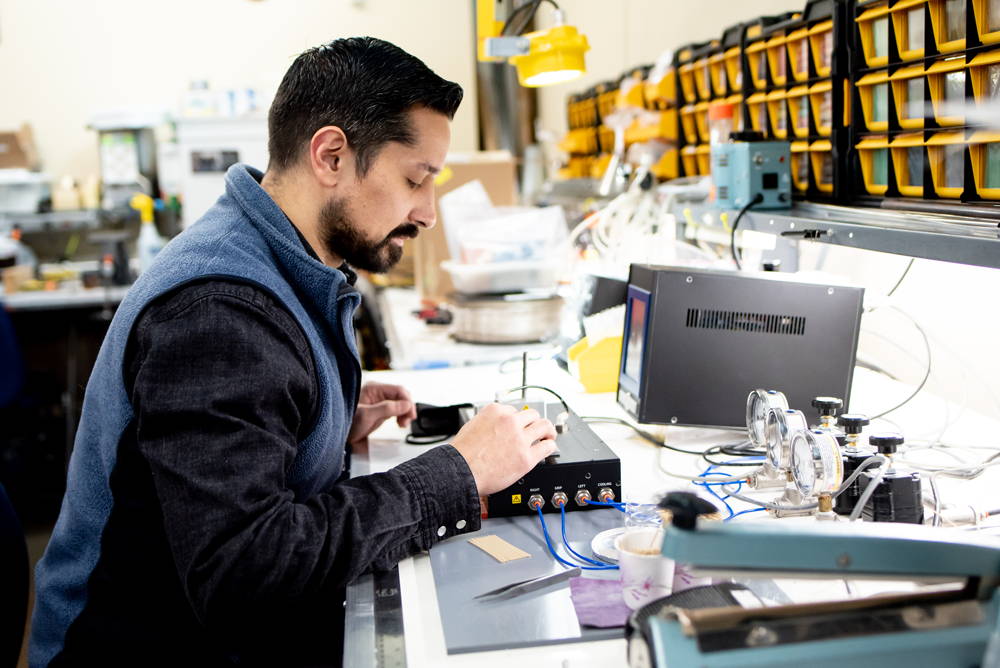 VICI Metronics purchased Random Technologies which was based in San Francisco, and is now manufacturing Teflon AF films and degasser modules. Founded in 1987, Random Technologies marketed Teflon AF products, specialty fiber optic products, and consulting and contract R&D services.
Coming soon is a complete degasser system which allows multiple degasser modules in a single package.